Move or Stay ?
Analyse the options and make the best decision
Renegotiate your lease or move?
Business Space helps you to define and choose the best solution for your company or organisation, whether it is to stay or to move.
We explore with you the opportunities that meet your requirements and resources.
Our goal is to help you save valuable resources and optimize your office space!
Office relocation strategy: how do we do it?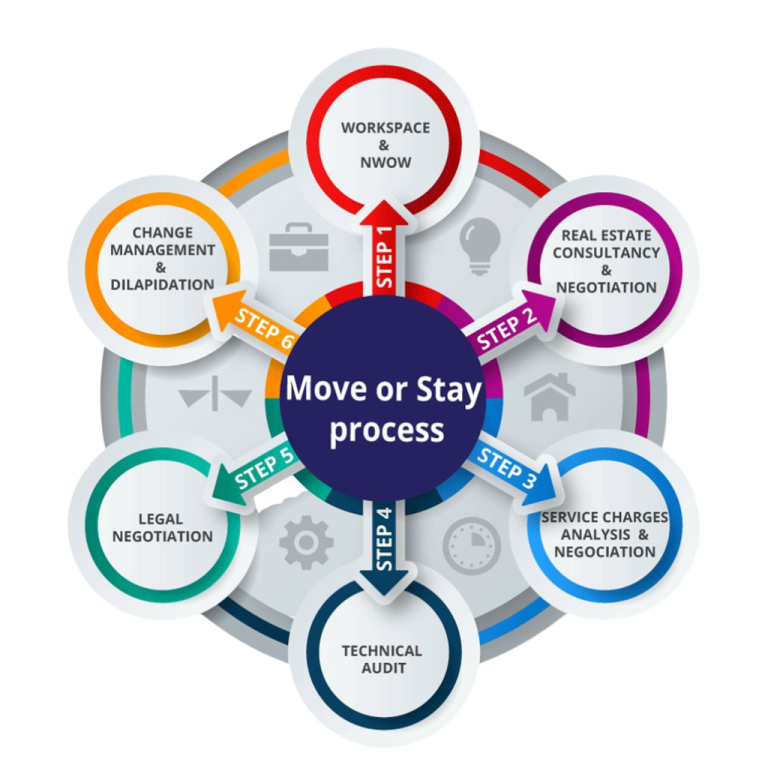 Why staying? International post corporation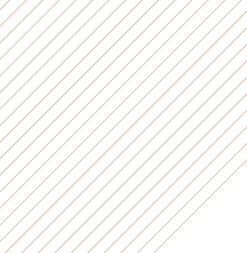 in the commercial property sector
lease contracts negotiated
by our experts over the years.
on common charges and rents on behalf of our clients.
Our tenant representation services
Questions about office relocation?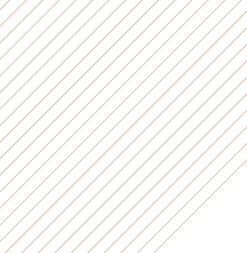 Insights
Want to know everything about office rental?
At Business Space, we understand that the process of dealing with corporate real estate can be tedious and time consuming.
That's why our team of experts provides you with personalised advice in every situation, to save you time and money!
Stay connected with our Newsletter
Receive useful information and our latest news every fortnight!