Workspace design and build
Increase staff satisfaction and productivity
Workspace optimisation: a competitive advantage
Transform your workspace and make it a force to be reckoned with in today's competitive business world.
Our experienced team will work together with renowned specialists in Workplace Management, to ensure an optimised design that will make your company unique.
Unlock the productivity potential of your business today by contacting us!
A workplace is an invaluable asset for any organisation.
Not only does it enhance a company's brand identity and attract top talent, but its influence on employee satisfaction and productivity should not be underestimated!
However, how do you create a workspace that perfectly balances your company's brand identity and business objectives? With so many options available, it's easy to get lost.
That's where Business Space comes in. We work with experts to develop unique workspace solutions designed specifically for companies, large and small.
You'll get custom designs aimed at maximizing your employees' productivity and satisfaction levels.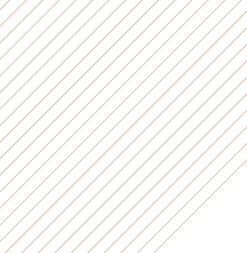 in the commercial property sector
lease contracts negotiated
by our experts over the years.
on common charges and rents on behalf of our clients.
Our tenant representation services
Some questions about the design of your company's office space?
In the post-covid business climate with the need for teleworking, it is essential for a company to design its offices properly to maximise productivity and employee satisfaction.
A well-designed workspace not only encourages creativity and collaboration, but also provides ergonomic features that promote comfort and reduce fatigue. Factors such as the presence of natural light and adequate storage can enhance the stimulating environment that promotes productivity.
In addition, research has shown that office design can have an impact on morale, with employees feeling more motivated when they have a comfortable and pleasant workspace. It also suggests that office design influences communication between employees by encouraging more conversations and creating an atmosphere conducive to successful projects.
Whatever the size of your surface, we are here to help you.
Our research covers both traditional offices and flexible spaces (coworking spaces & business centres).
If you need more help, let us know; our experts are at your disposal.
Our clients range from large international groups to start-ups and international European associations and federations.
We not only advise our clients on their rental situation, but also listen to their changing needs.
We strive to build lasting relationships that support the development of your business or organisation!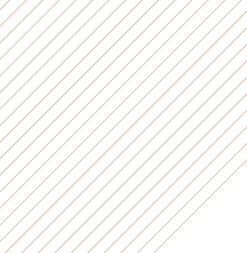 Insights
Want to know everything about office rental?
At Business Space, we understand that the process of dealing with corporate real estate can be tedious and time consuming.
That's why our team of experts provides you with personalised advice in every situation, to save you time and money!
Stay connected with our Newsletter
Receive useful information and our latest news every fortnight!