Common area maintenance charges audit
Is the amount of common charges for your offices fair?
Common maintenance charges: watch out for the bill!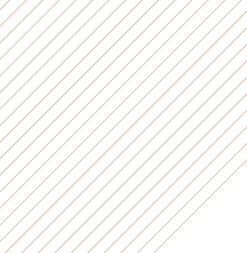 A large majority of tenants focus solely on the rent.
It is a classic mistake not to worry about the common charges related to the rental, either because of lack of knowledge or lack of clarity in their breakdown.
Indeed, common charges tend to be not very explicit in the statement of charges. In addition, some items remain evasive, and are similar to hidden costs.
The result? Common maintenance charges can represent up to 50% of the rent for an office space.
The time has come to get expert advice!
Why an audit of common maintenance charges?
Our audit and control service for common charges
Business Space enables its customers to make informed decisions and avoid overpaying for common charges on their office space.
Our team provides a detailed analysis and report of all costs associated with running their office space, so that nothing is left to chance and no extra costs are discovered along the way.
The 3 types of common maintenance charges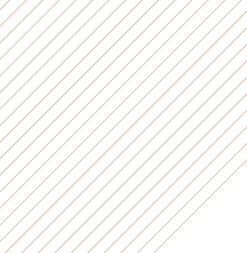 Our tenant representation services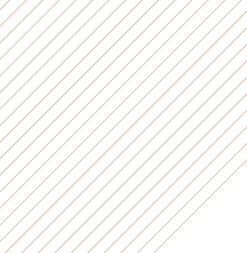 in the commercial property sector
lease contracts negotiated
by our experts over the years.
on common charges and rents on behalf of our clients.
Any questions about the common charges audit service?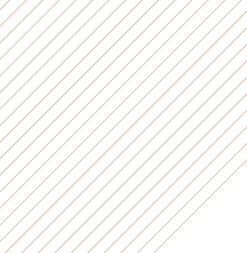 Insights
Want to know everything about office rental?
At Business Space, we understand that the process of dealing with corporate real estate can be tedious and time consuming.
That's why our team of experts provides you with personalised advice in every situation, to save you time and money!
Stay connected with our Newsletter
Receive useful information and our latest news every fortnight!