Business Space : The office rental experts
30 years of experience working with office tenants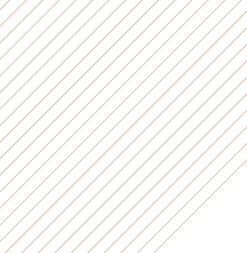 Business Space helps you to define and choose the best solution for your company or organisation, whether it is to stay or to move.
Our dedicated team supports office tenants with a 360° service at the best market conditions.
We explore with you the opportunities that meet your requirements and resources.
Our goal: to help you save valuable resources and optimize your office space!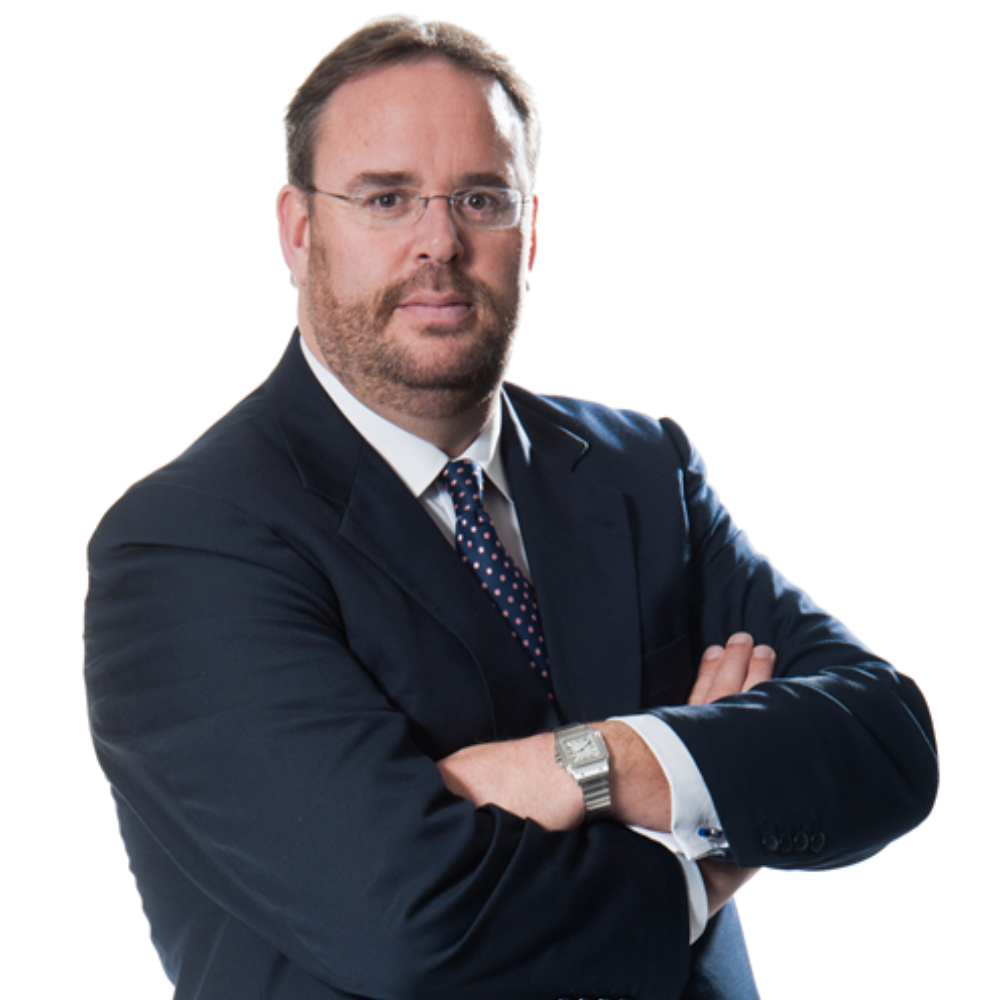 Partner & General Manager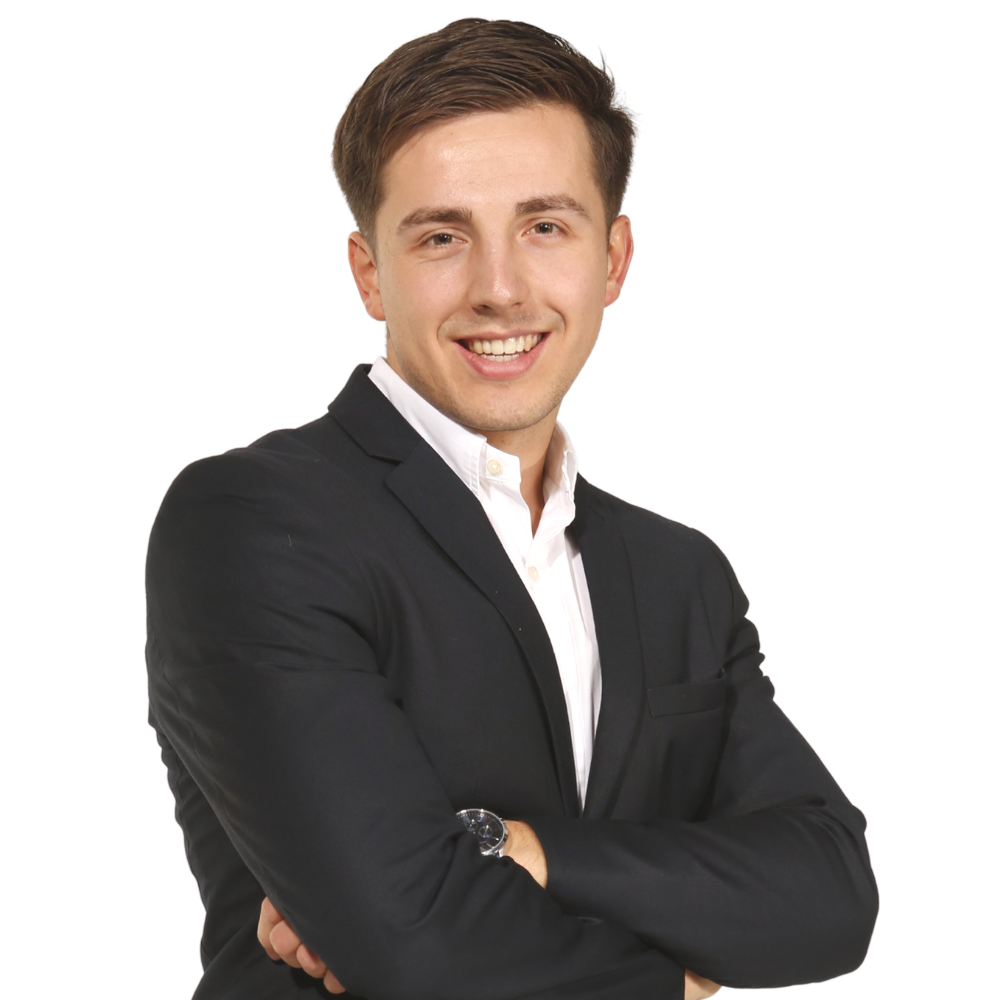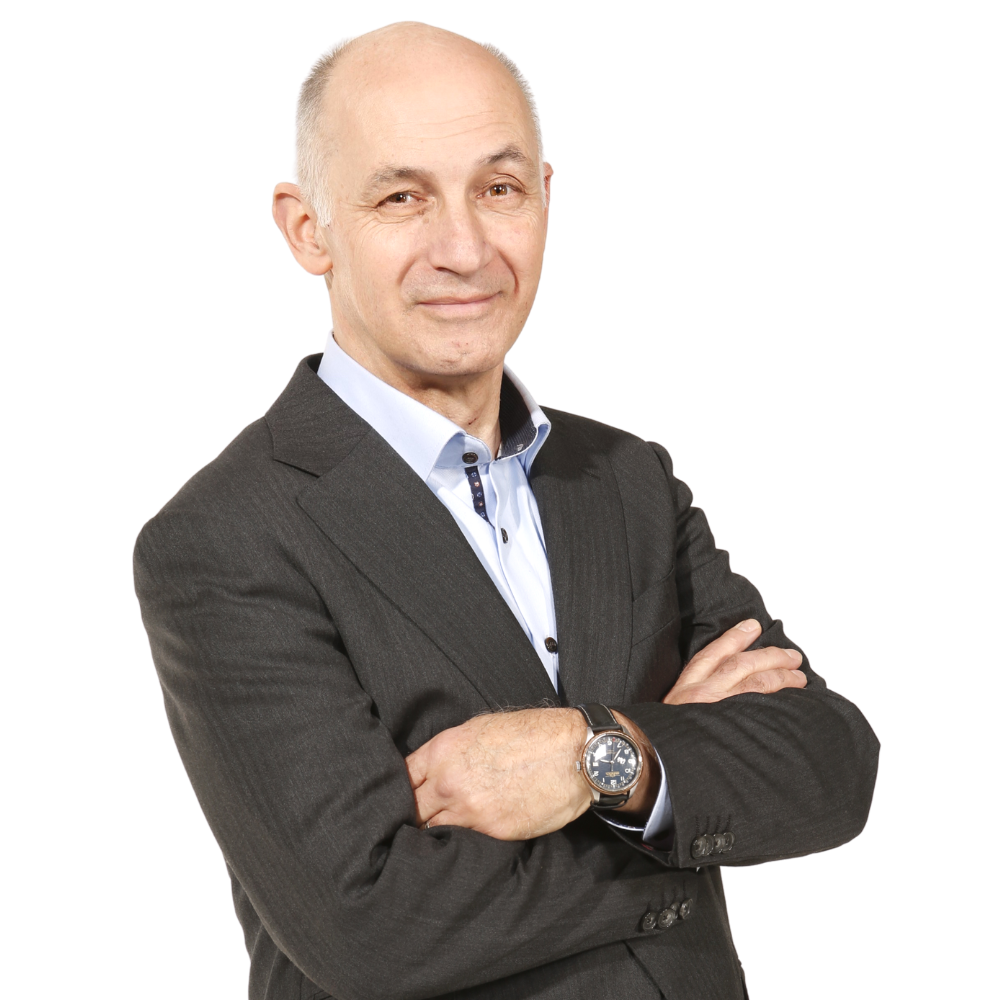 Senior Consultant Service Charges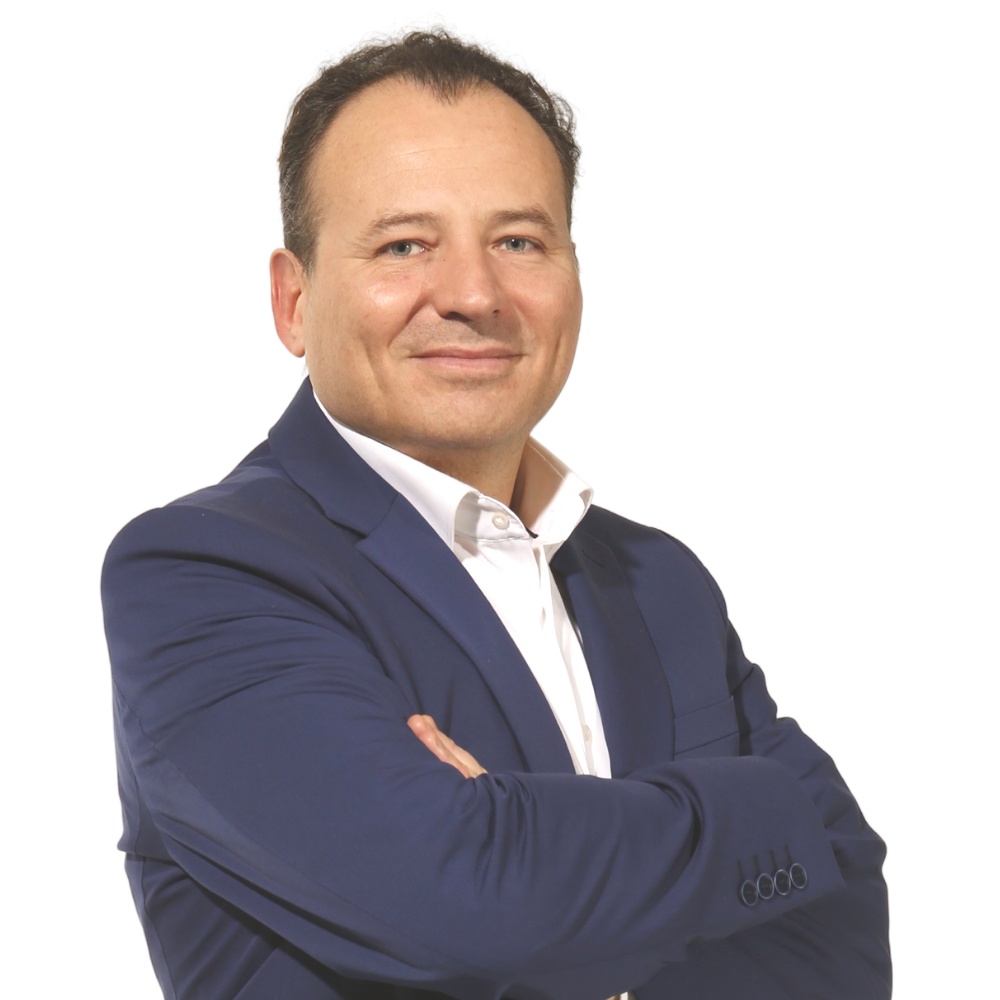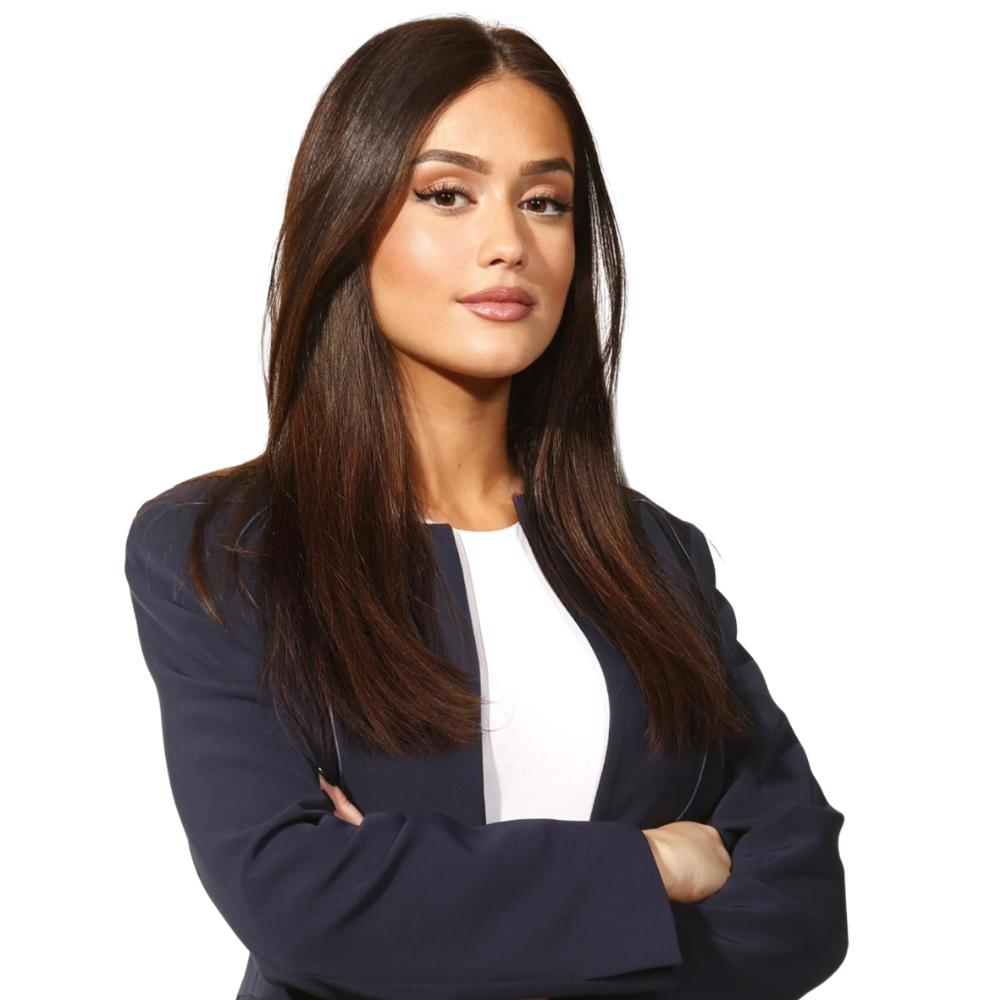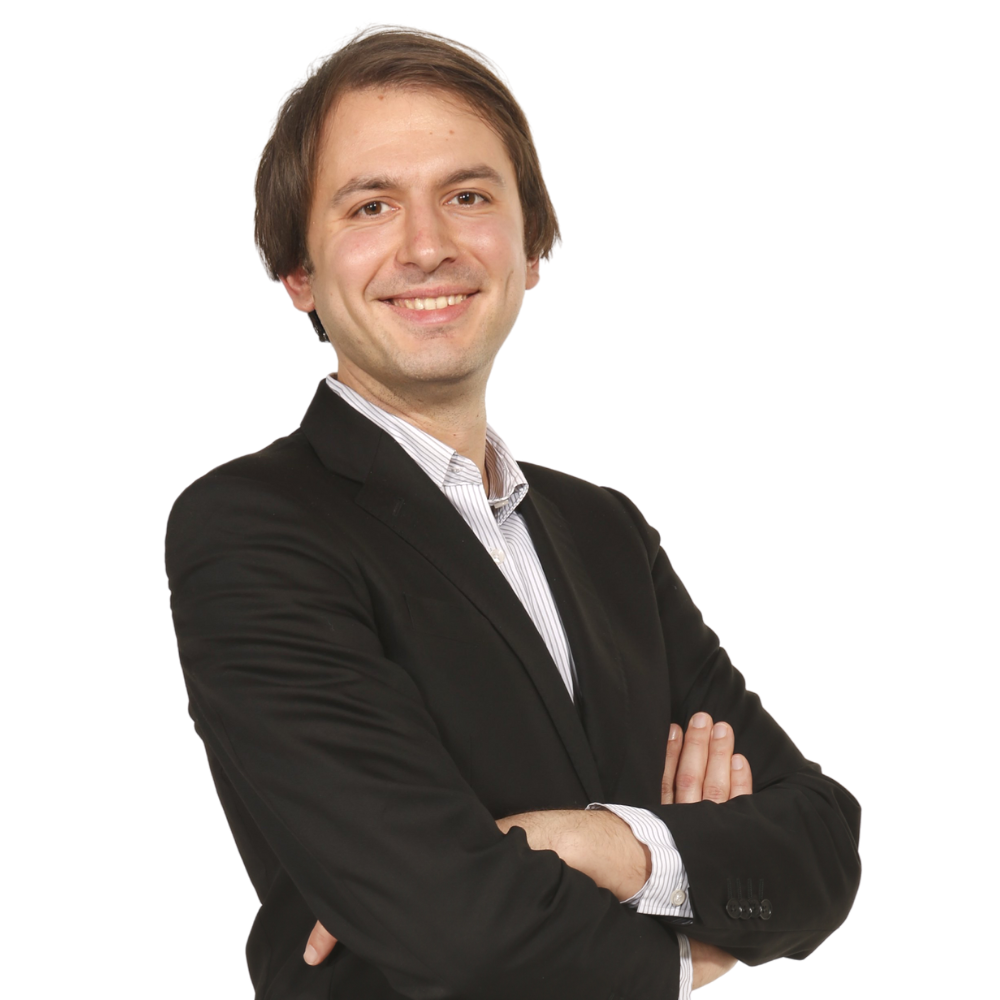 Senior Executive
Assistant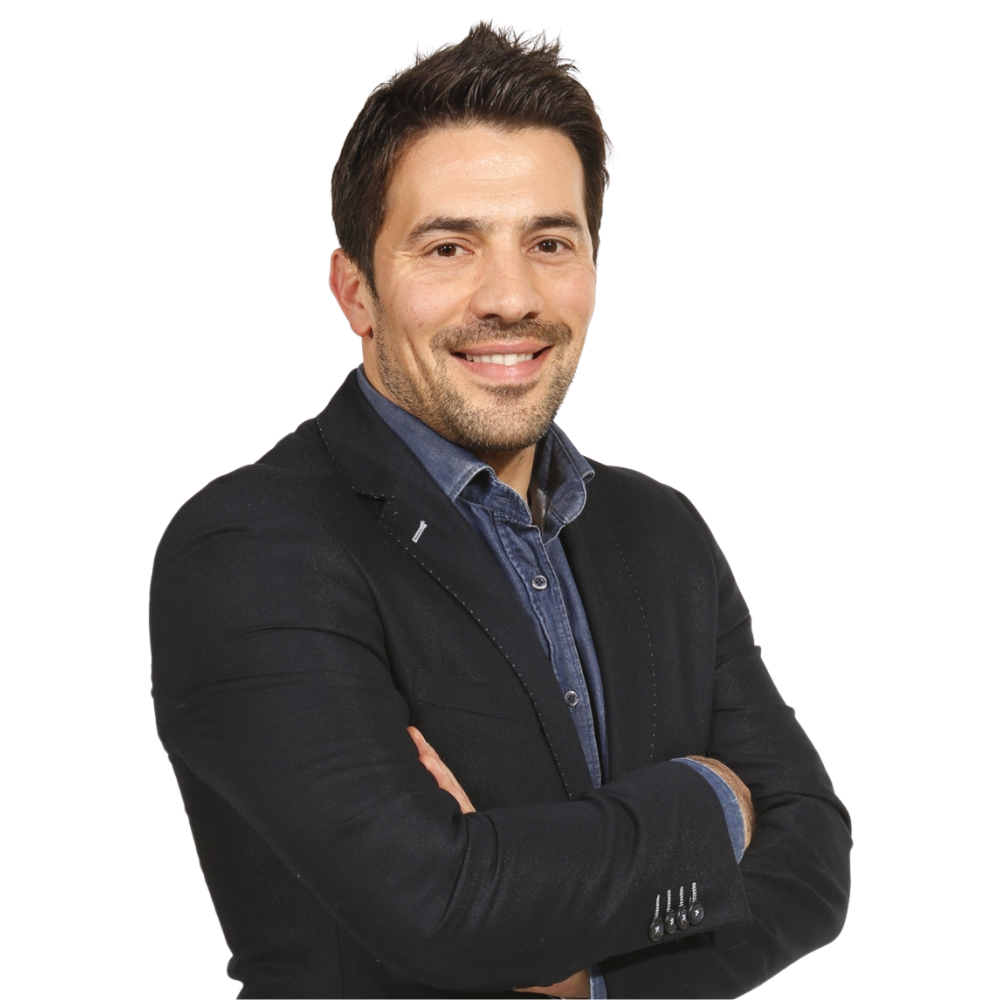 Consultant
Digital & Marketing Strategy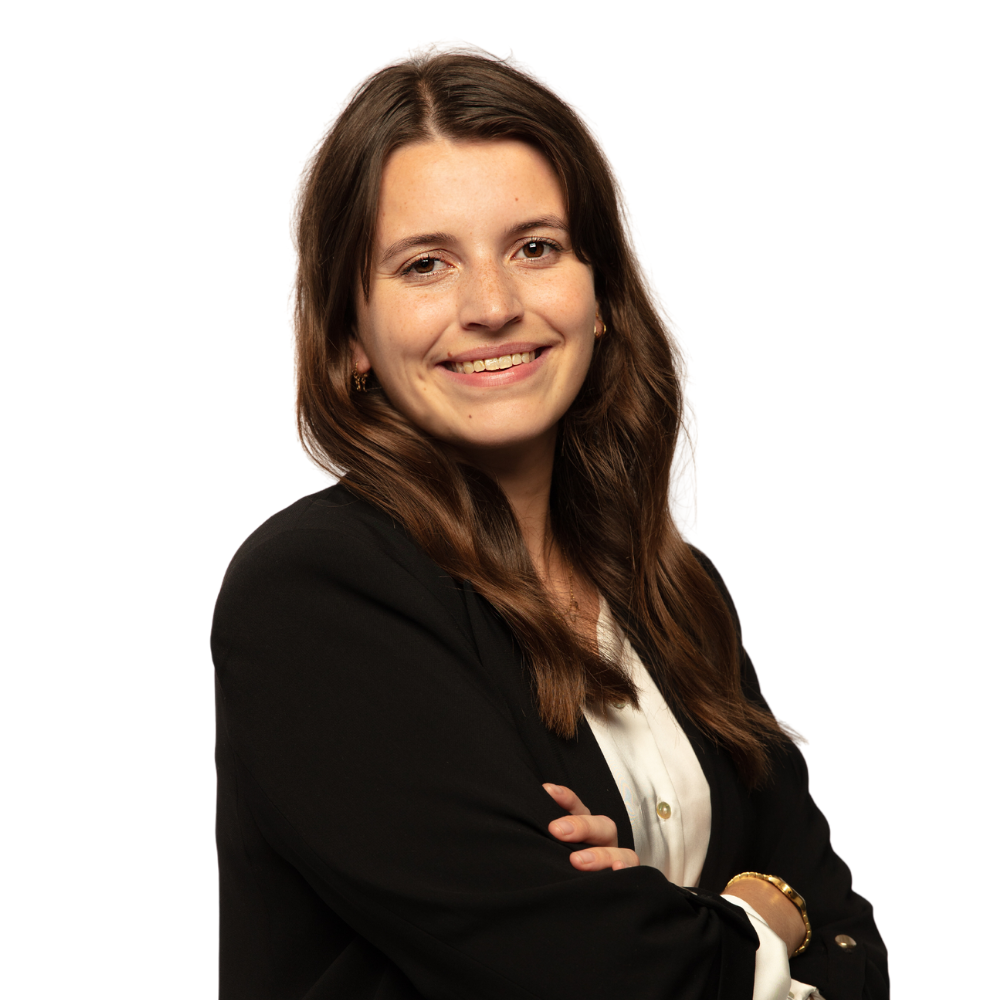 Consultant
Business Development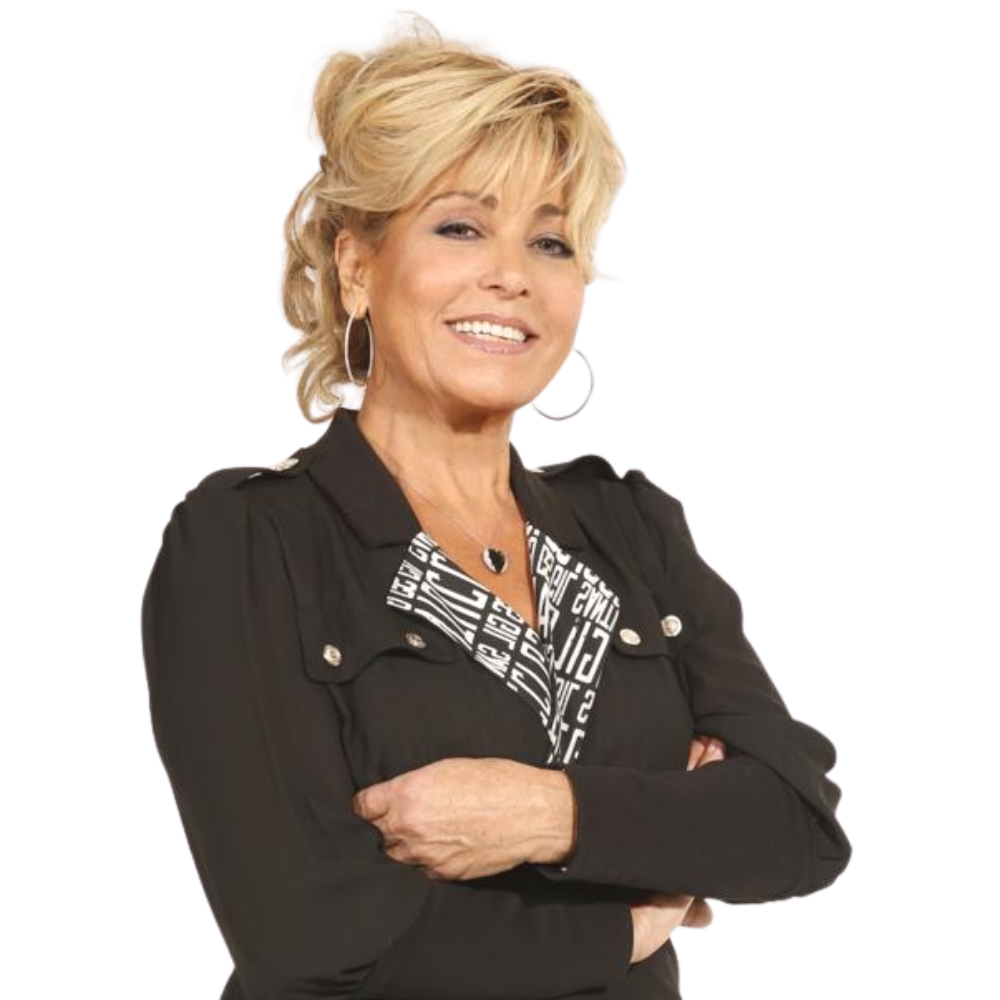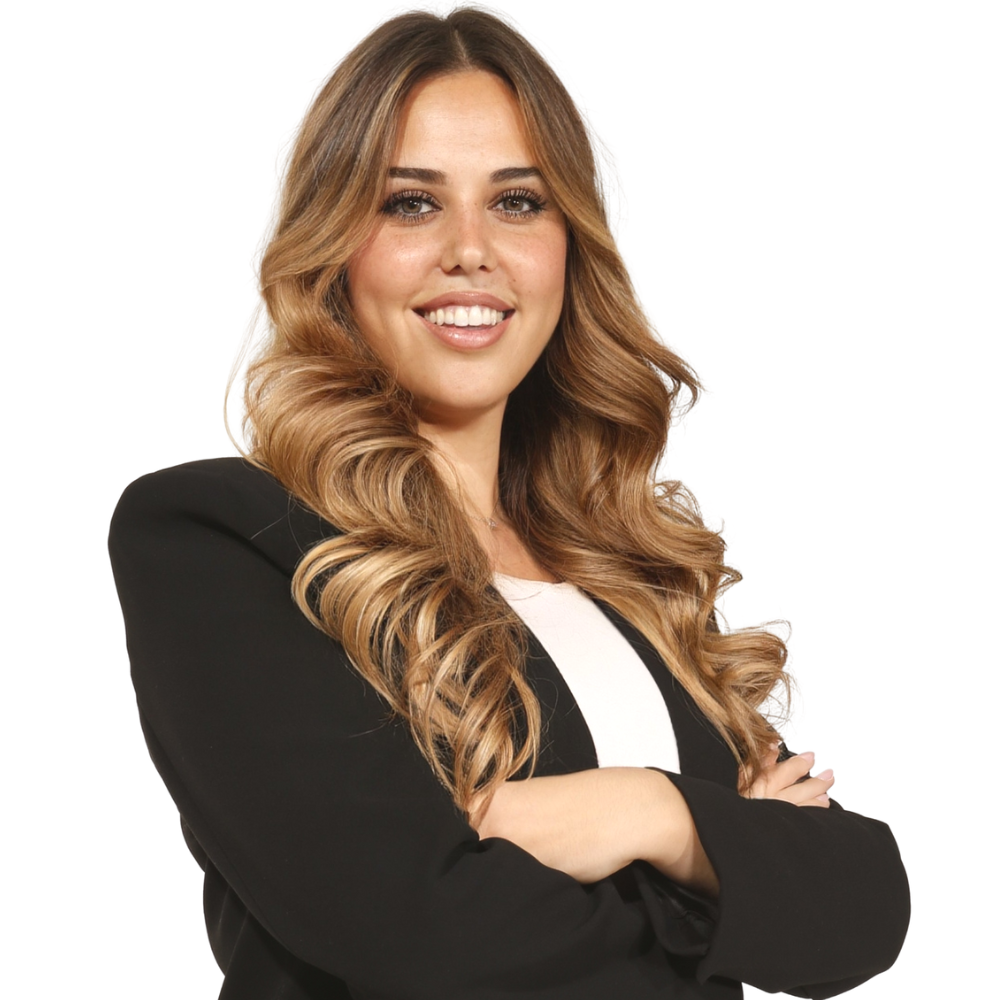 Office Manager
Communication, Finance & HR
Looking for a new challenge?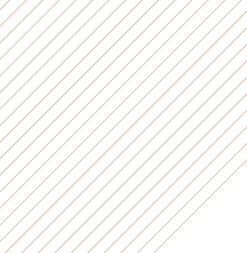 Insights
Want to know everything about office rental?
Stay connected with our Newsletter
Receive useful information and our latest news every fortnight!