Shared office spaces Brussels
Find the perfect shared office for your business
Find shared offices in Brussels
Find your next flexible office space in record time with our specialized Flex Space Consultancy service.
Whether it's a start-up or a multinational corporation, we can help you find the perfect flex space to accommodate your company's growth.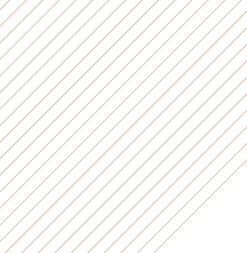 Methodology: how do we proceed?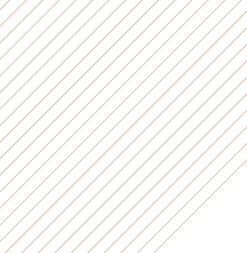 in the commercial property sector
negotiated lease agreements
by our experts over the years.
on common charges and rents on behalf of our clients.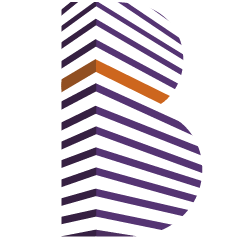 Why Business Space ?
Our team offers clients a variety of services to meet their office space needs.
We not only find the ideal location, but we also verify lease fees and negotiate favorable financial and legal terms to ensure that your commercial lease is secured on a term basis.
This makes us an all-in-one long-term partner, able to advise you in any scenario!
Coworking
Don't spend precious hours scouring the web to find the perfect coworking space. We have the service you need!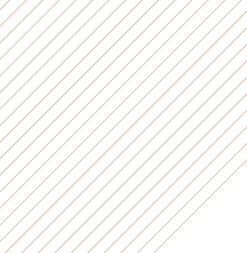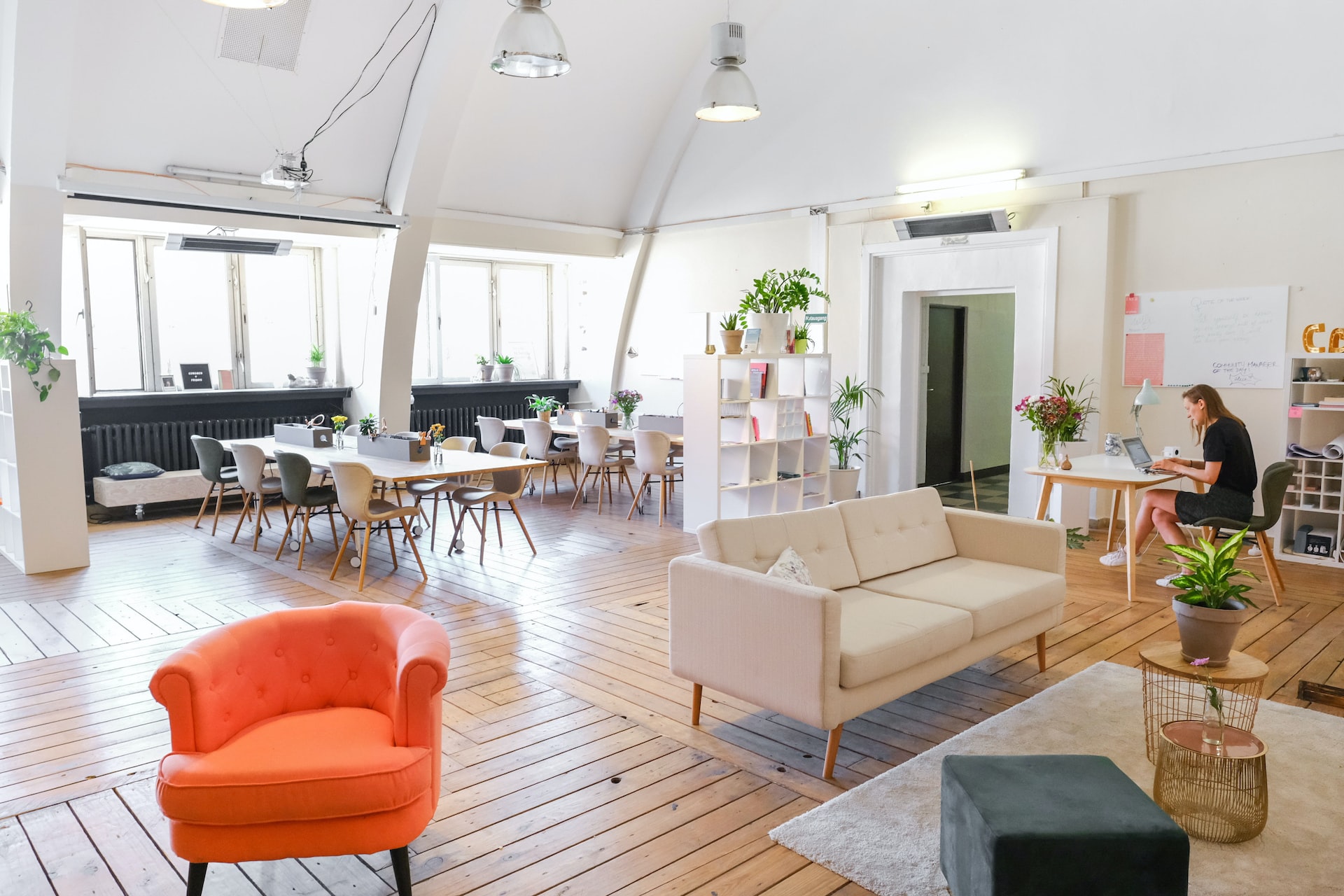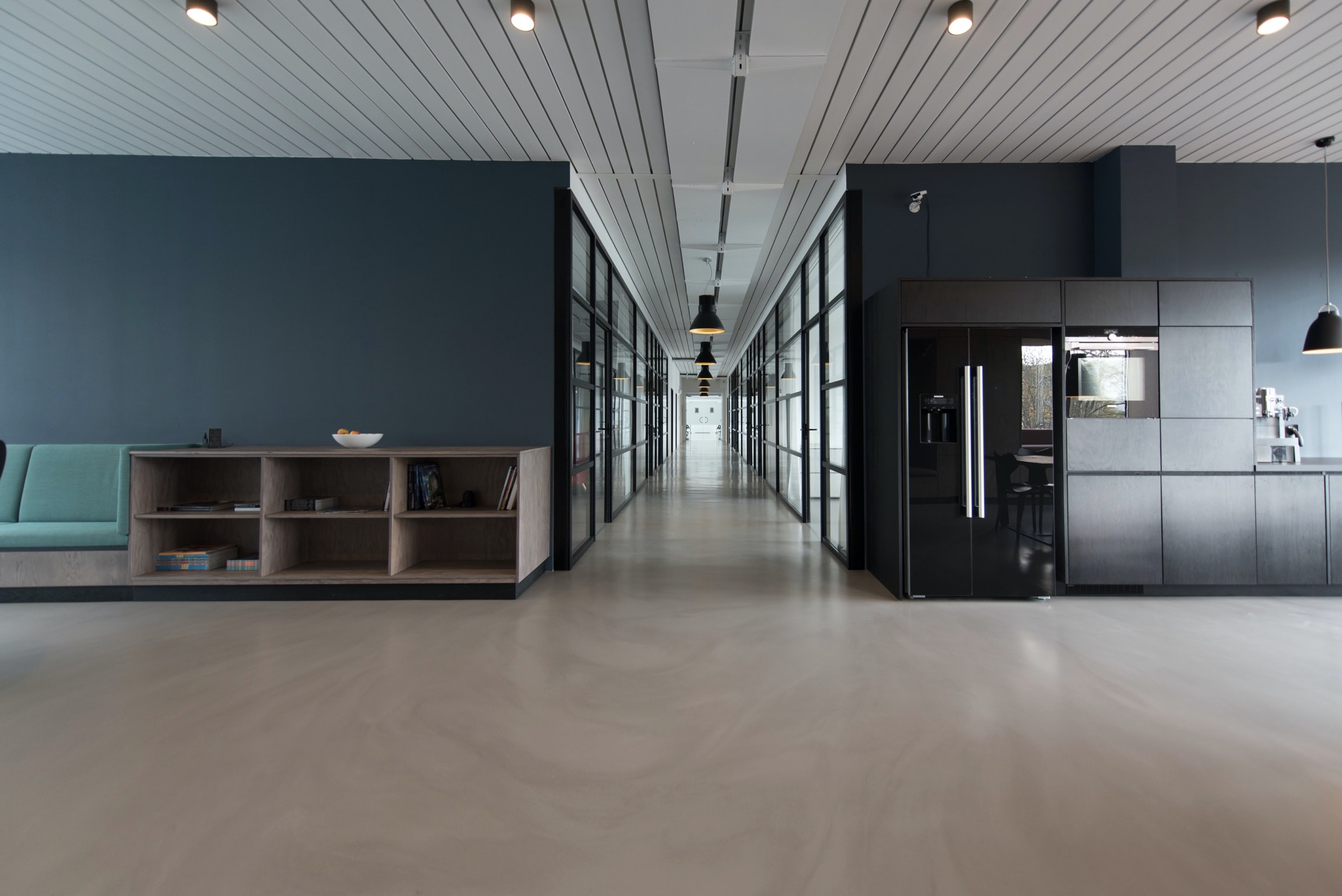 Business Centres
Get the ideal office space in a business center. With our history of successful transactions and our knowledge of the market, we negotiate the best possible terms for you. This, in order to offer you an unbeatable value proposition!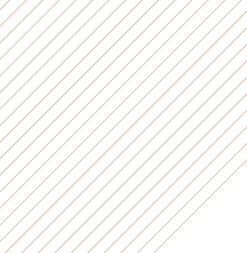 Questions about shared offices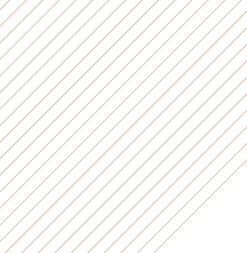 Insights
Want to know everything about office rental?
At Business Space, we understand that the process of dealing with corporate real estate can be tedious and time consuming.
That's why our team of experts provides you with personalised advice in every situation, to save you time and money!
Stay connected with our Newsletter
Receive useful information and our latest news every fortnight!