Terminate your commercial lease without hassle
Need to terminate your commercial lease in advance? Let Business Space make it easy for you!
Your commercial lease termination: quick and easy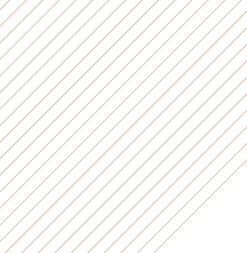 With Business Space, you won't have to worry about the end of your lease. We negotiate with your landlord and help you find a successor.
A smooth transition so you can move out with peace of mind!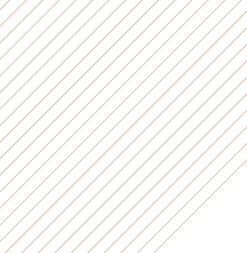 in the commercial property sector
lease contracts negotiated
by our experts over the years.
on common charges and rents on behalf of our clients.
Questions about your lease termination?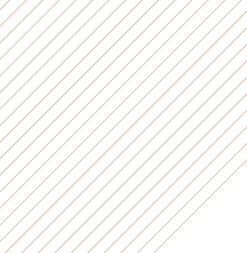 Insights
Want to know everything about office rental?
At Business Space, we understand that the process of dealing with corporate real estate can be tedious and time consuming.
That's why our team of experts provides you with personalised advice in every situation, to save you time and money!
Stay connected with our Newsletter
Receive useful information and our latest news every fortnight!