Find sub-tenants without worries
Need to end your commercial lease in advance? Let Business Space make it easy for you!
Customer Story: Total Gas & Power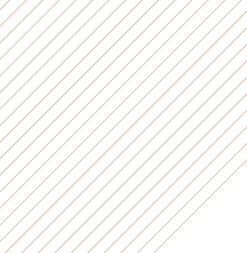 Speed up the process of subleasing your commercial space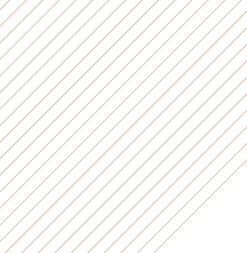 We leverage our knowledge of the office leasing market and our extensive network to make finding subtenants quick and easy for you.
We manage the entire contracting process, allowing you to focus on what matters most: growing your business!
How do I sublet part of my office space?
If you have excess office space, subleasing is a smart way to maximize your investment and reduce your expenses.
However, the legal process for authorizing subleases can vary depending on your commercial lease agreement. Either your lease agreement contains an initial prohibition or allows it. So, you need to be careful in this complex area, but there are ways around the prohibitions that allow businesses to benefit from short-term rentals while still meeting legal requirements.
If this is not clear to you, Business Space is here to help!
Subletting your offices without your landlord's permission makes the sublease irregular and exposes you to various potential risks.
Your landlord can activate a resolutory clause in your lease, because you will not have fulfilled your commitments and thus terminate your lease without compensation. He can also refuse to renew the lease for the same reason and can often revise it by right if the conditions of the sublease are not favorable. You should also be prepared for possible claims for financial compensation or damages from the subtenant.
In addition, your subtenant may decide to terminate the sublease without notice or compensation if it discovers that the sublease is improper, and may also request a reduction in rent or a suspension of payments until the situation is remedied.
Moreover, an improper sublease agreement may prevent you from holding your subtenant responsible if there are problems in the future. Therefore, it is strongly recommended that you always obtain official approval from your landlord before subletting.
If you are looking to sublet a portion of your office/work space, it is important to present things to the landlord properly. Explain the background of your sublease request, including the length of time you are subleasing and the size of the office space you wish to sublease – ideally less than one-third of the total space.
To maximize the chances that your landlord will be accommodating, get his or her formal approval before looking for subtenants, and then be sure to get written permission once subtenants are found. Without the landlord's permission, subletting can become a problem later on, so it is best to avoid it.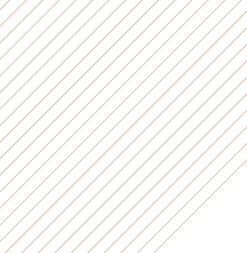 Insights
Want to know everything about office rental?
At Business Space, we understand that the process of dealing with corporate real estate can be tedious and time consuming.
That's why our team of experts provides you with personalised advice in every situation, to save you time and money!
Stay connected with our Newsletter
Receive useful information and our latest news every fortnight!