Avoid costly surprises in refurbishment
Office dilapidations - don't be tricked!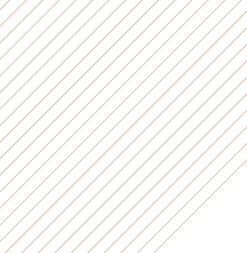 Because leases can be fraught with pitfalls and costly surprises, it is essential for companies and organisations to be vigilant in their execution.
The reinstatement clause sets out in detail the obligations of the tenant to return the premises at the end of the contract.
Many tenants are all too often trapped by rather vicious clauses. Business Space specialises in defending tenants against the hidden costs of these clauses.
Don't let your lease leave you vulnerable: use our services to avoid hidden costs and unpleasant surprises.
Business Space advises you on the reinstatement clause
Business Space helps tenants make smart leasing decisions by eliminating the uncertainties of returning office space at the end of the lease.
We provide comprehensive analysis and insightful recommendations so tenants can make informed decisions without costly surprises.
This service is invaluable in clarifying potential financial obligations related to the handover, while promoting fairness and peace of mind – ultimately ensuring a successful lease for all parties involved.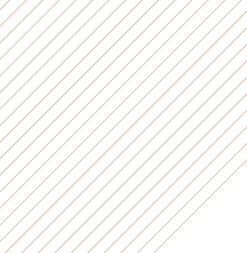 in the commercial property sector
lease contracts negotiated
by our experts over the years.
on common charges and rents on behalf of our clients.
Any questions about office dilapidations?
Our tenant representation services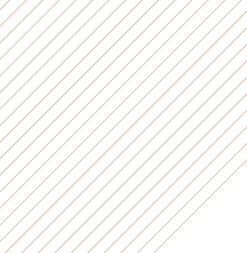 Insights
Do you want to know everything about office rental?
At Business Space, we understand that the process of dealing with corporate real estate can be tedious and time consuming.
That's why our team of experts provides you with personalised advice in every situation, to save you time and money!
Stay connected with our Newsletter
Receive useful information and our latest news every fortnight!