Your offices in a business centre
We are here to guide and advise you in finding the ideal private office space in a business centre.
Want to join a business centre?
Thanks to our knowledge and experience, we can negotiate competitive conditions for you that will surely please you!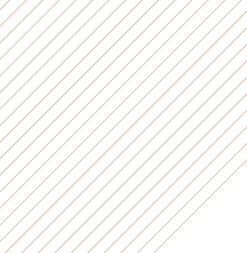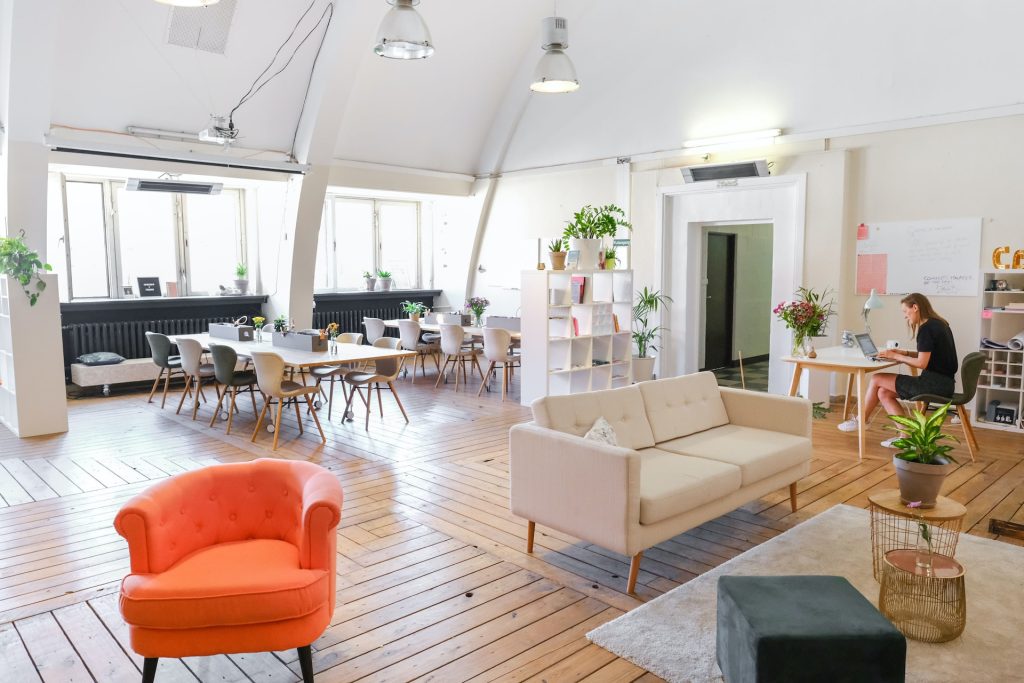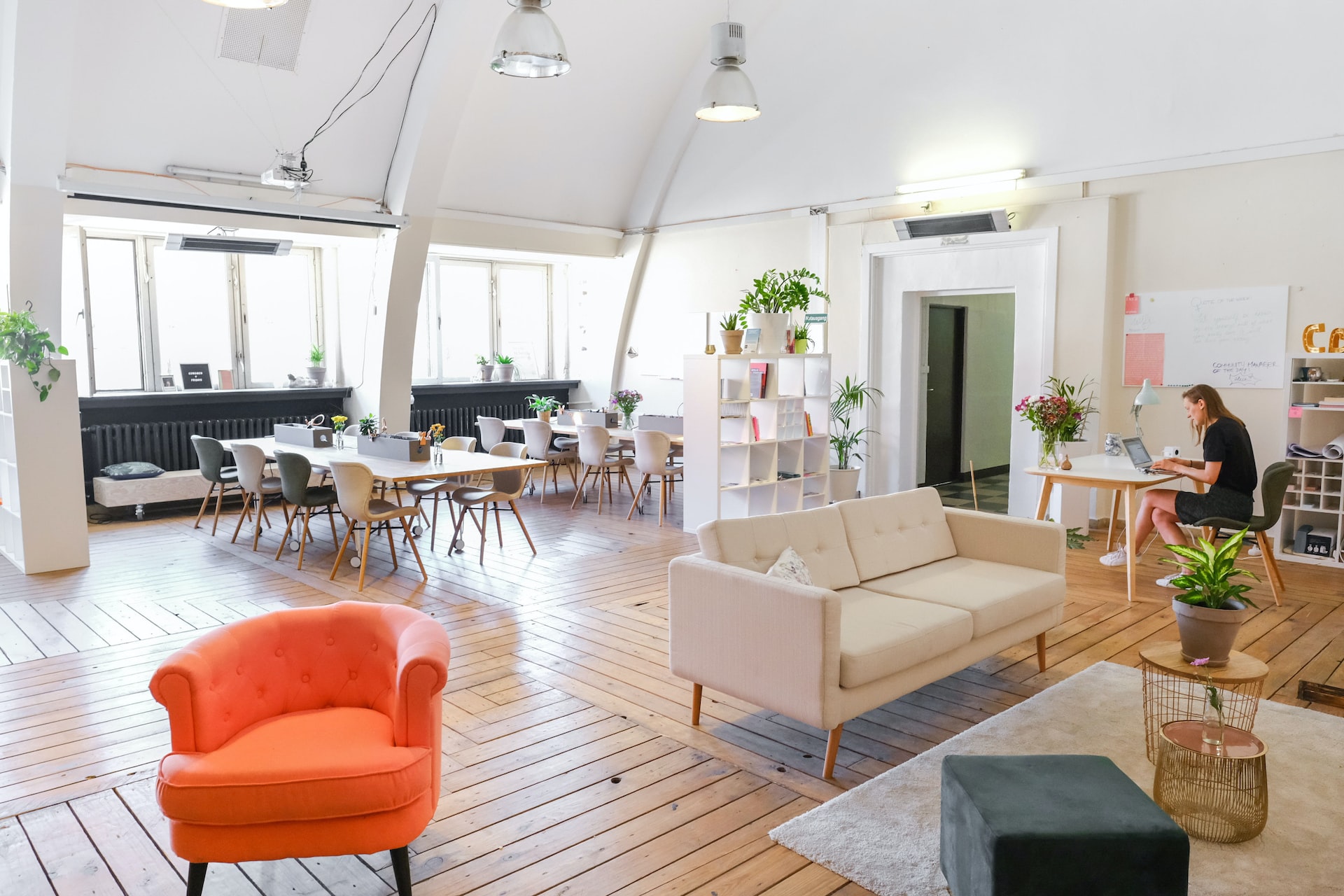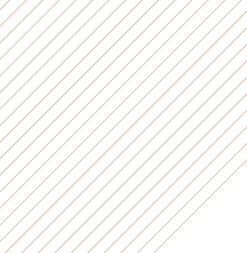 in the commercial property sector
lease contracts negotiated
by our experts over the years.
on common charges and rents on behalf of our clients.
Questions about office spaces in a business centre?
Is the business centre for you?
Private office space in a business centre can provide a unique working environment for your company, but is it the right option for you?
If you are curious about this opportunity, take the time to ask yourself some important questions before making a decision.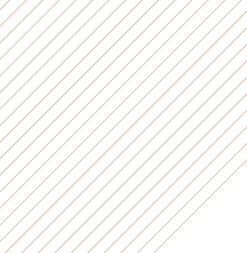 Insights
Want to know everything about office rental?
At Business Space, we understand that the process of dealing with corporate real estate can be tedious and time consuming.
That's why our team of experts provides you with personalised advice in every situation, to save you time and money!
Stay connected with our Newsletter
Receive useful information and our latest news every fortnight!