Find the perfect office space
Together with our dedicated team, we make the process of finding office space in Brussels and the surrounding area easier, more cost effective and at the best possible market conditions for tenants.
How to find offices for rent in Brussels
We only represent the interests of tenants. That is why we are committed to providing you with the support and advice you need to ensure a successful office search in Brussels.
With our expertise, we will help you find the ideal workspace at the best possible rental conditions.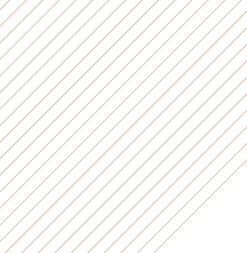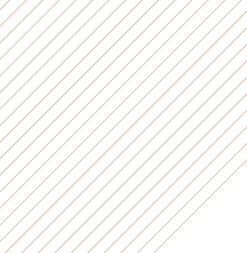 in the commercial property sector
lease contracts negotiated
by our experts over the years.
on common charges and rents on behalf of our clients.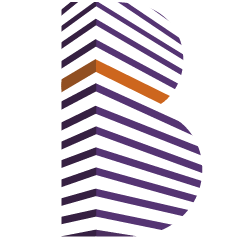 Rent an office space in Brussels
Our tenant rep services
Our team offers clients a variety of services to meet their office space needs.
We not only find the ideal location, but also check and negotiate favourable financial and legal conditions.
This makes us an all-in-one long-term partner, able to advise you in any scenario!
Flex office space solutions
Need to terminate your lease or sublet your office space?
There are many reasons why you may decide to move earlier or sublet some of your rental space.
Business Space helps you make the transition quickly and hassle-free.
Questions about office rentals in Brussels?
Offices for rent in Brussels
As far as office rental in Brussels is concerned, the ranges of headline rents vary in relation to the different office districts.
In some decentralised and peripheral office districts, the ranges are from 80€ to 185€/m²/year.
In the central areas of Brussels, the range starts at 120€ and can go up to 350 €/m²/year!
Thanks to its know-how, experience and total independence, Business Space has repeatedly demonstrated that it has achieved significant financial reductions for its clients in relation to face rents.
Thus, we have proven with our negotiations that economic rents are generally between 15% and 35% lower than face rents.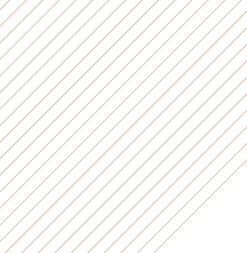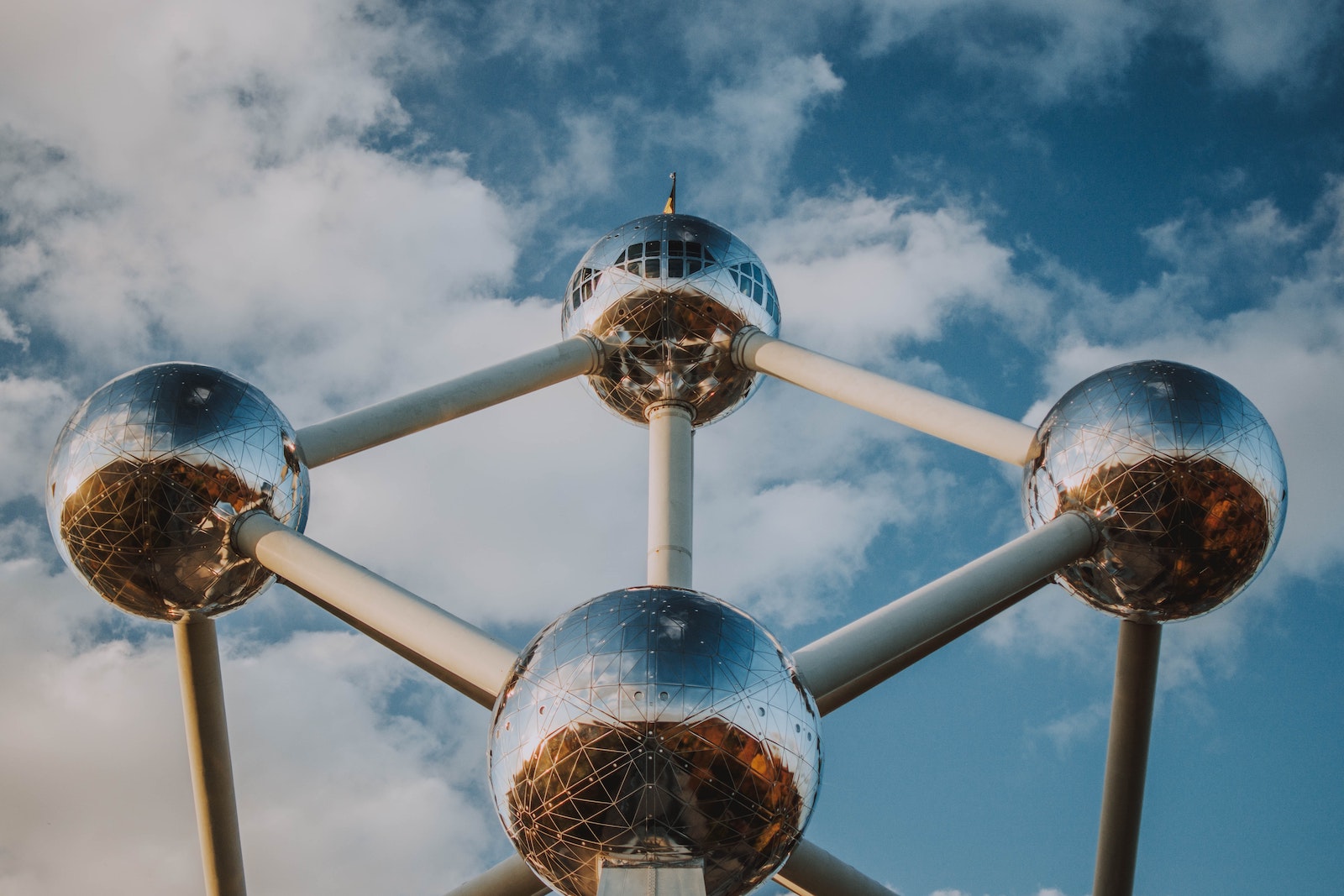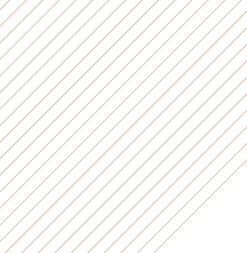 Insights
Want to know everything about office rental?
Looking for an office space in Brussels?
At Business Space, we understand that the process of dealing with corporate real estate can be tedious and time consuming.
That's why our team of experts provides you with personalised advice in every situation, to save you time and money!
Stay connected with our Newsletter
Receive useful information and our latest news every fortnight!