About Business Space
Our dedicated team supports office tenants with a 360° service at the best market conditions.
30 years of experience working for office tenants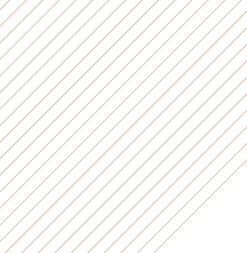 Business Space helps you to define and choose the best solution for your company or organisation, whether it is to stay or to move.
We explore with you the opportunities that meet your requirements.
Our goal: to help you save valuable resources and optimize your office space!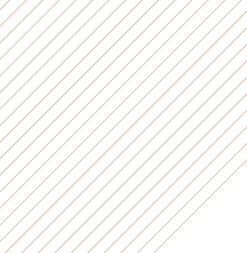 in the commercial property sector
lease contracts negotiated
by our experts over the years.
on common charges and rents on behalf of our clients.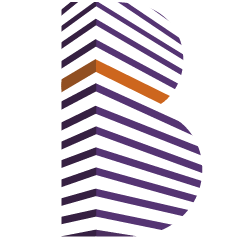 Why Business Space?
Apart from finding the ideal location for you, we also negotiate favourable financial and legal conditions to ensure that your lease agreement is optimal over the entire term.
At Business Space, we understand that the process of dealing with corporate real estate can be tedious and time consuming.
That's why our team of experts provides you with personalised advice in every situation, to save you time and money!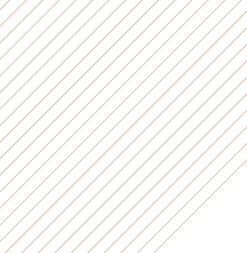 Insights
Want to know everything about office rental?
Stay connected with our Newsletter
Receive useful information and our latest news every fortnight!